Pensacola Florida Flooding - April 29-30 2014
Record Rainfall in Pensacola washes out many roads - here is Johnson Av near
Olive Road on April 30th - the morning after all the rain - see the truck?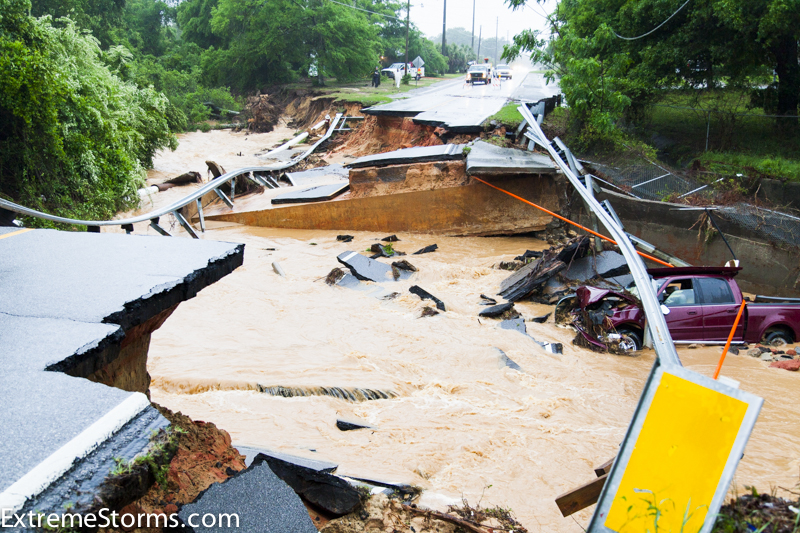 The view from the other side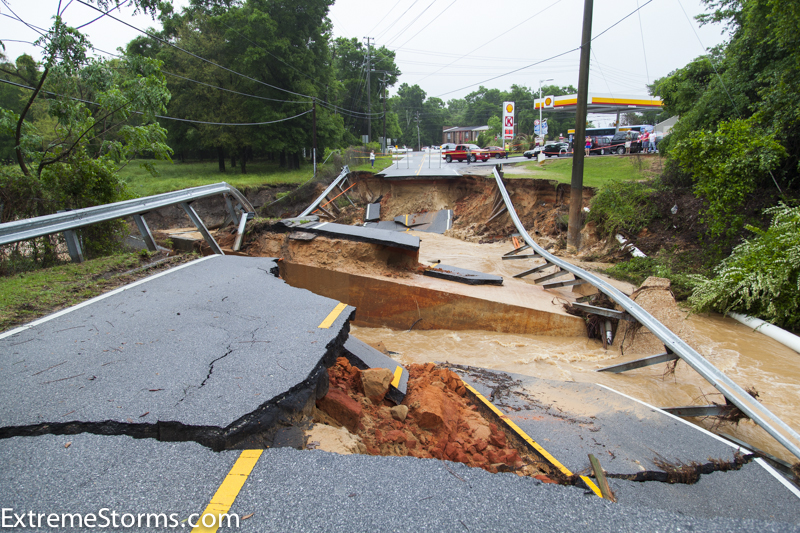 Here are two cars that fell off Scenic Hwy near Summit - a long drop for sure!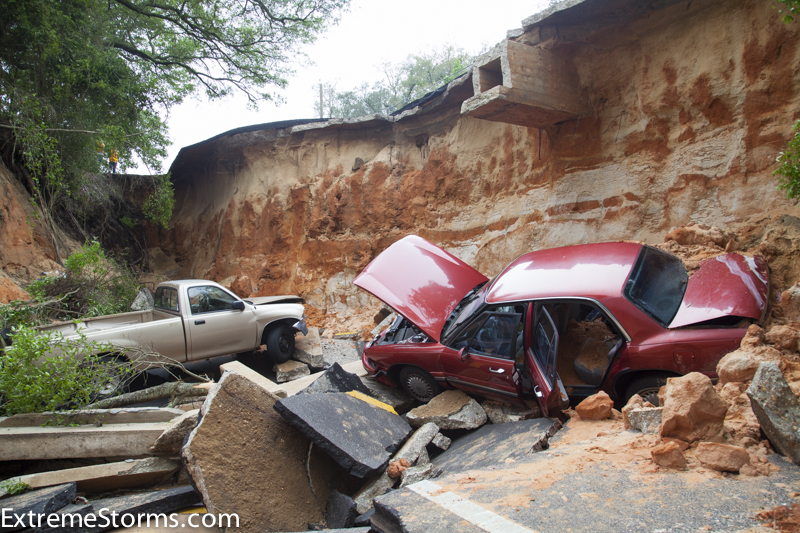 The two cars above fell off this stretch of Scenic Hwy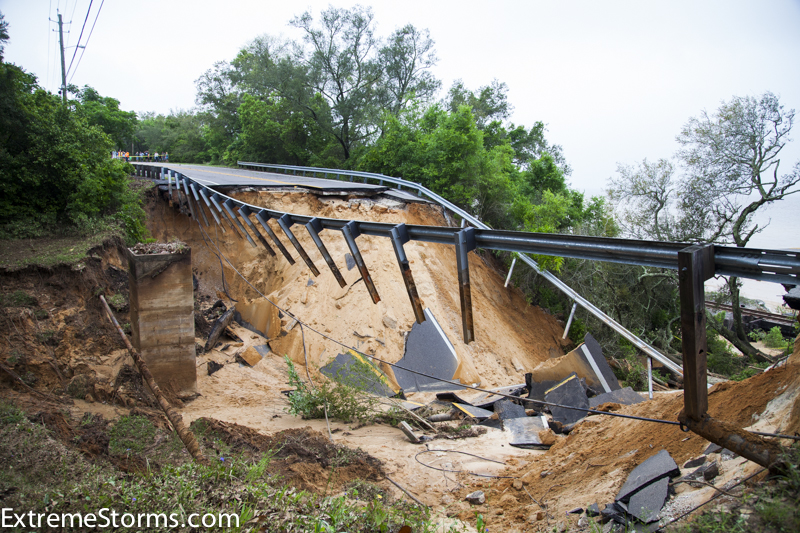 Piedmont street area in East Hill Pensacola - I rode my bike down this road
All the time.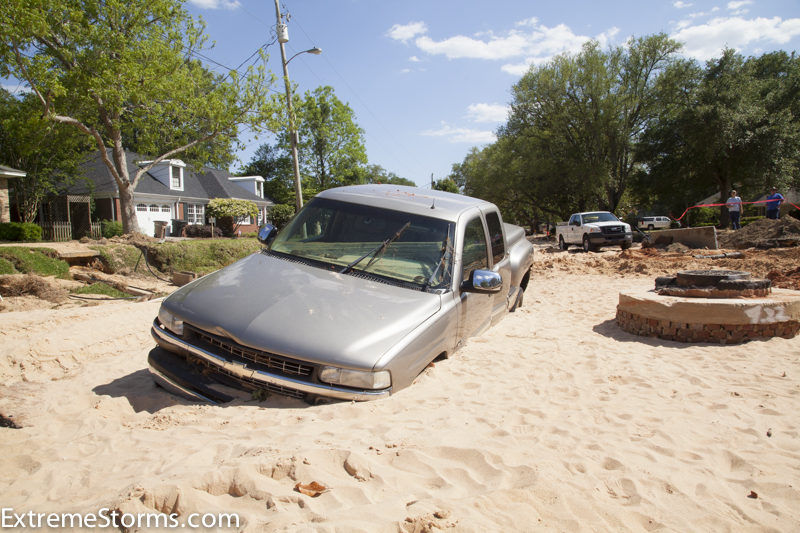 Another view of Piedmont Street - which was a raging river of water 3 days earlier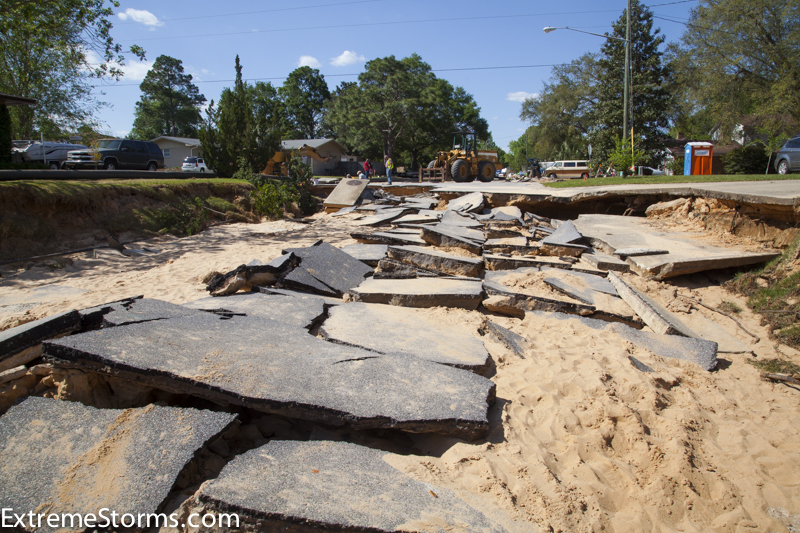 Here is some video I shot while stuck in I10 traffic all night - long 10 hours!


Back to Home Page