Typhoon Lupit (Ramil) Photo Journey - by Jim Edds Storm Chaser
Pensacola Florida to Guam - then on to Manila, Philippines

Flying into Tuguegarao from Manila - this plane was the most comfortable one I've ever been on. Lots of leg room,
plenty of overhead storage space for my camera bag, and they had real leather seats! This was flying like the old days!!!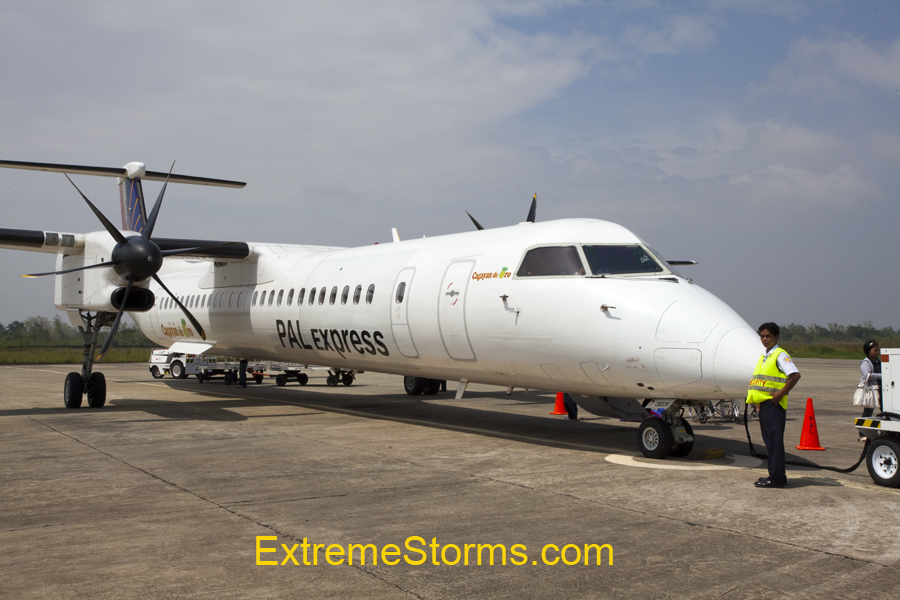 Ah, my kind of airport -Quick and Easy!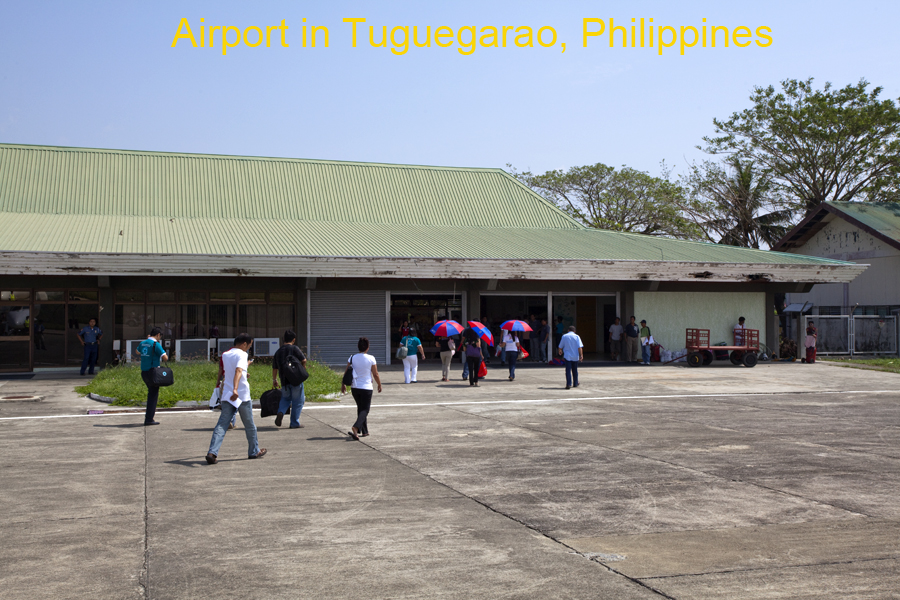 The vehicle of choice for getting around - the Tricycle, Tuguegarao, Philippines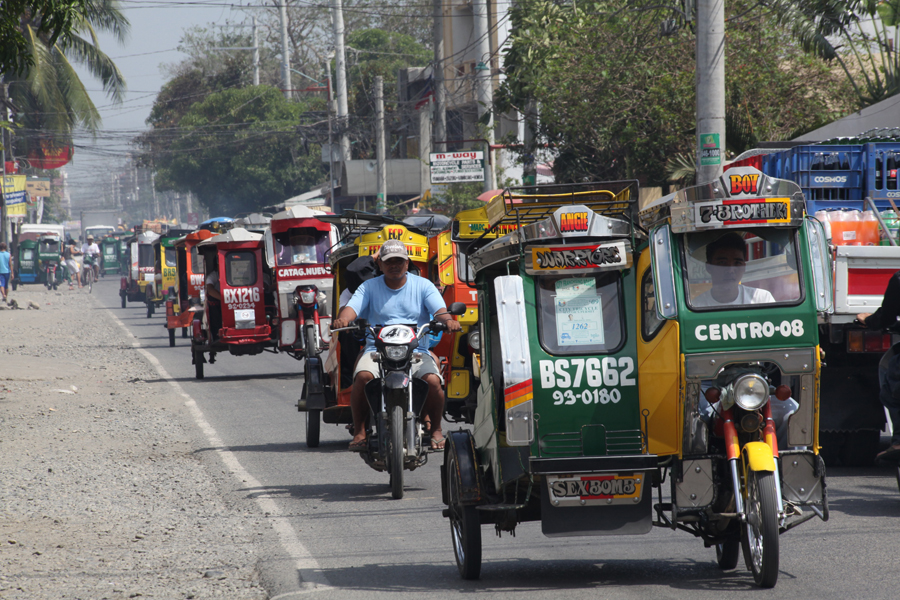 The Power Grid and then some - whose has the schematic ???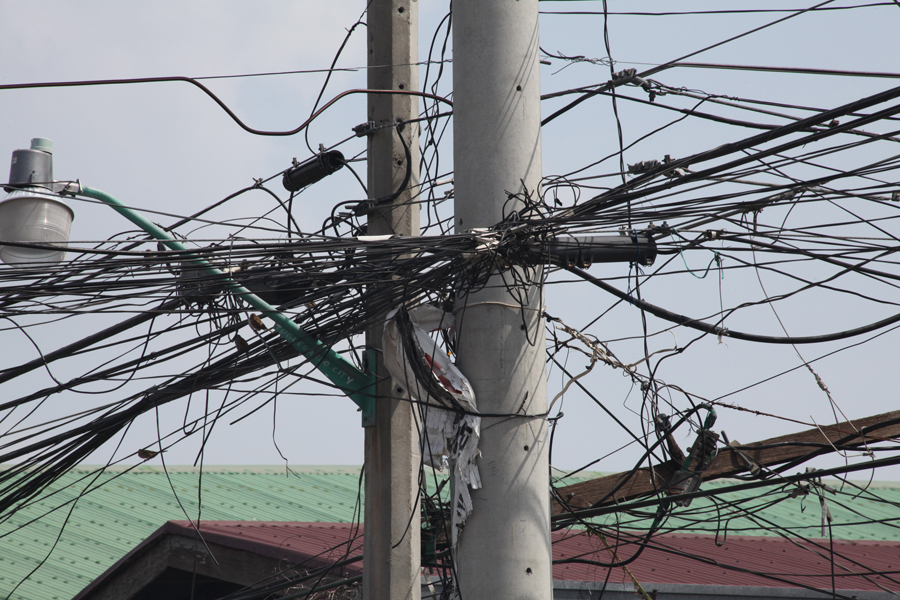 Folks drying the rice on the shoulder of the road before the rains from Typhoon Lupit flood the
rice paddies. The driver of my ride would honk as we came up on
100s of these folks along the route at high speed. We can really close to them a few times and I closed my eyes.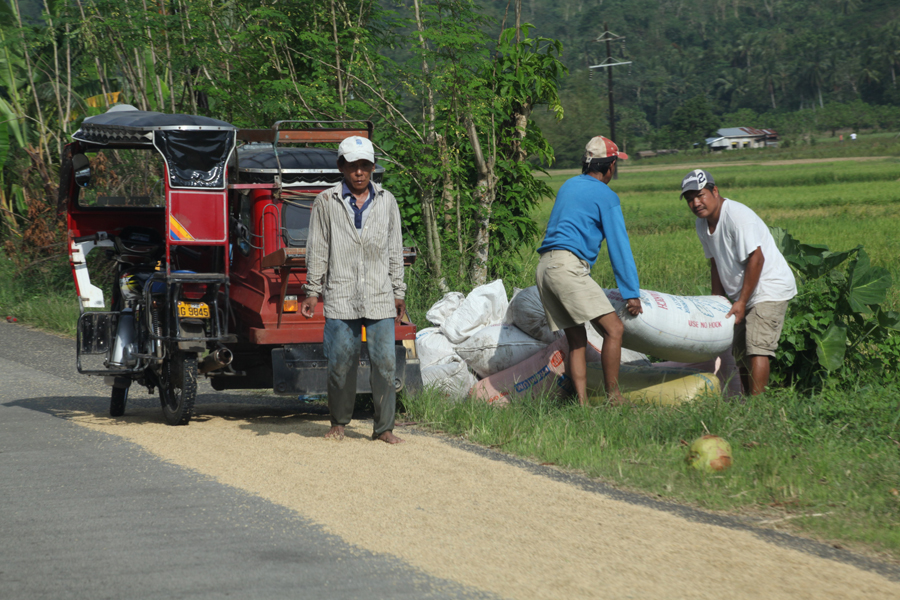 Aparri, Philippines - extreme northern coastal town
The kids followed me everywhere and loved to ham it up for the cam !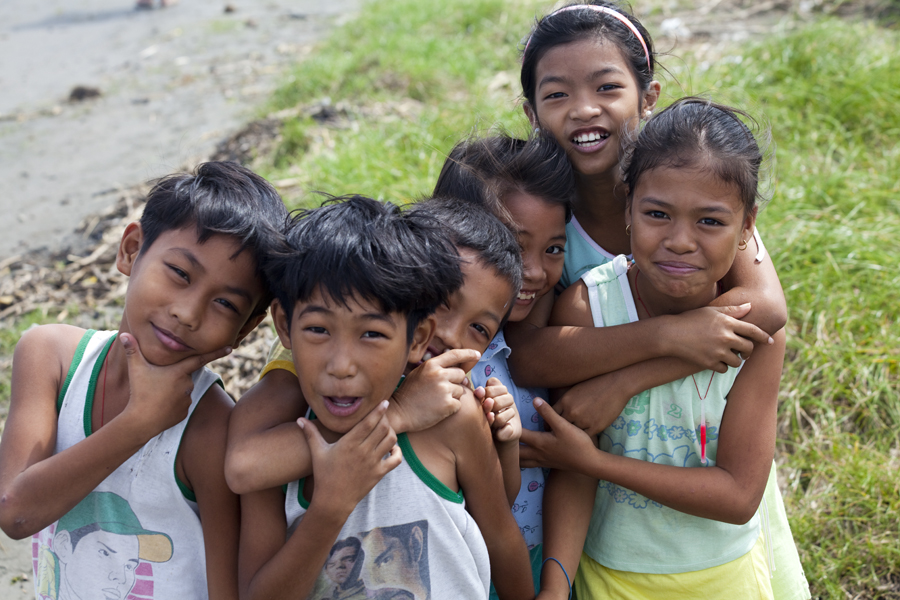 Surfs up - Aparri, Philippines - Typhoon Lupit is out there !!!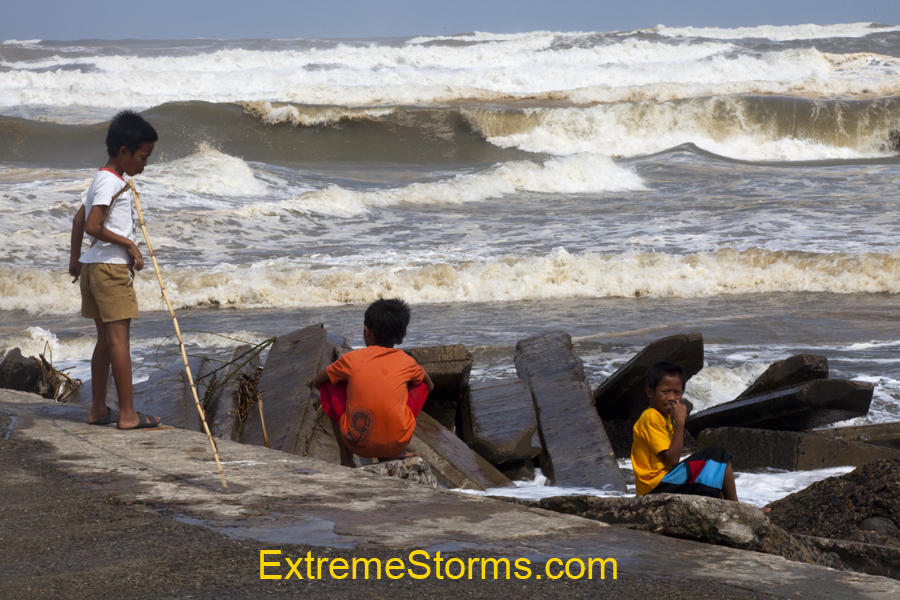 Securing the fishing fleet - Aparri, Philippines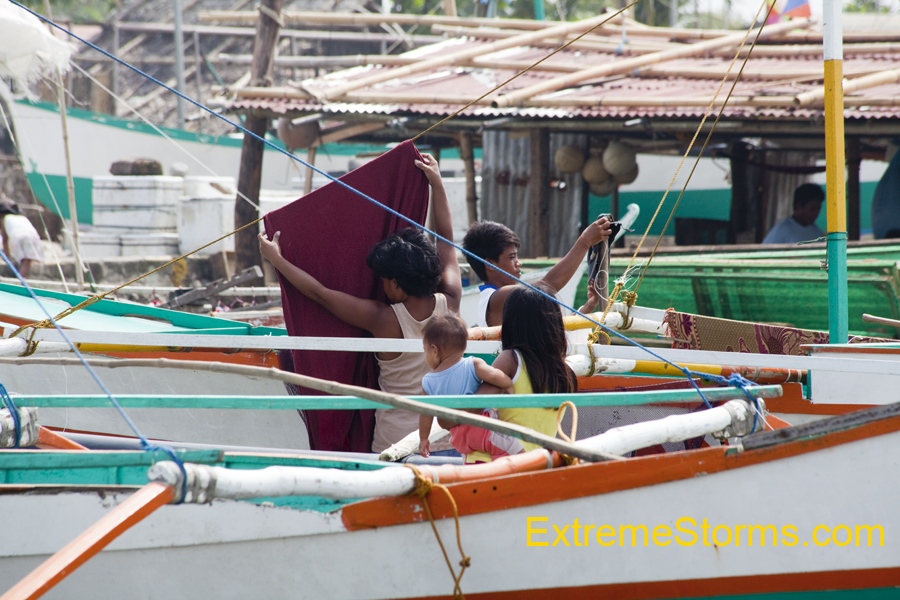 Stowing the nets away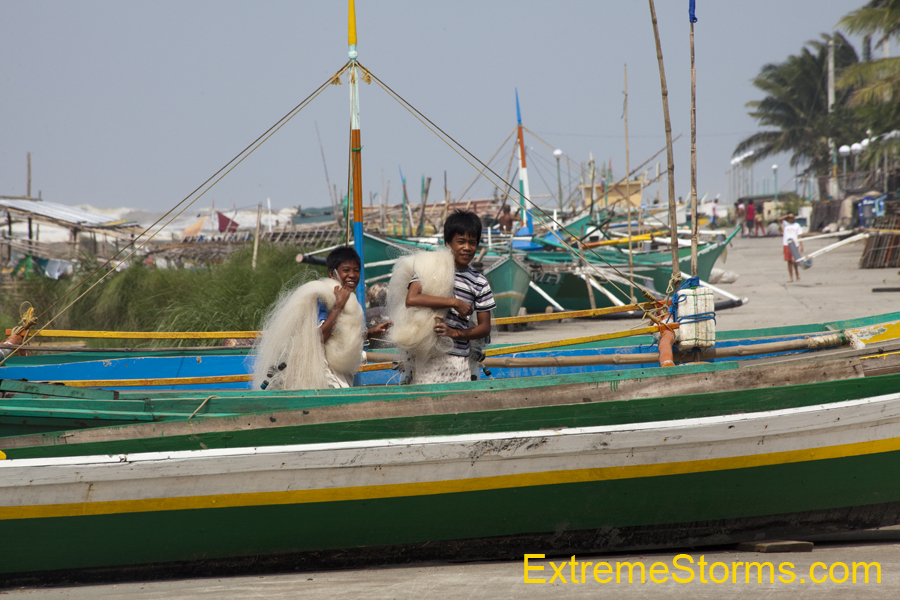 Rider's view inside the tricycle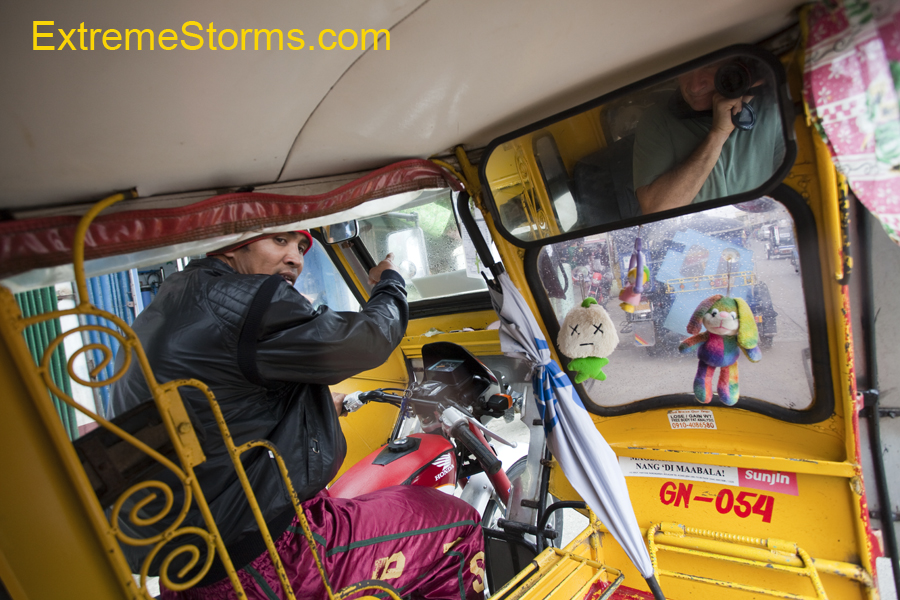 Hey Reed, can I hang with you guys in this????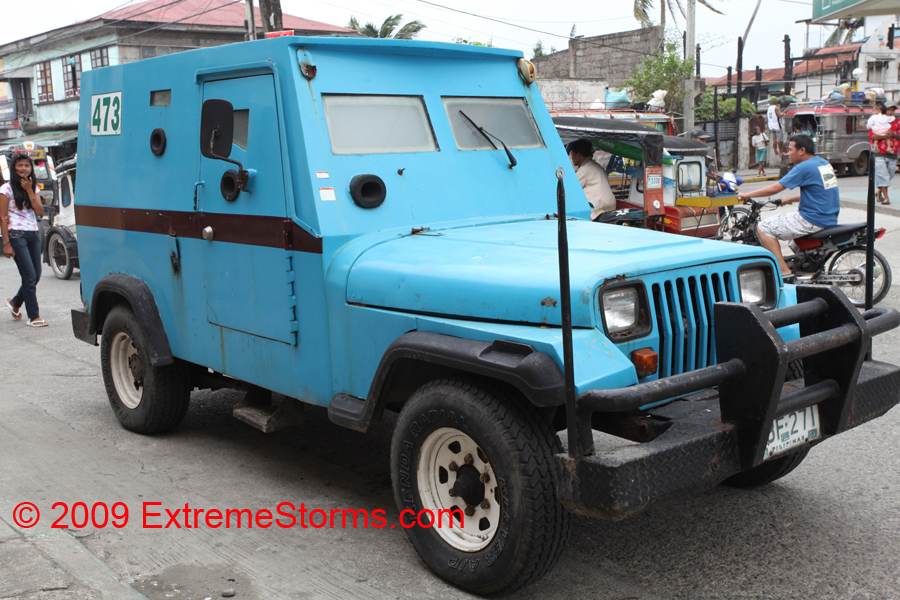 the Classic Jeepney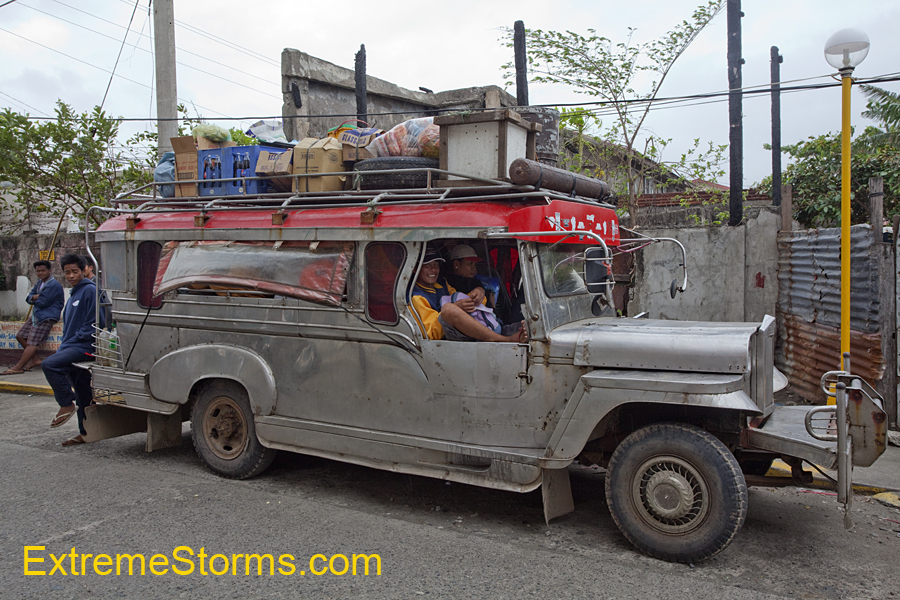 Locals in a Jeepney headed south out of harms way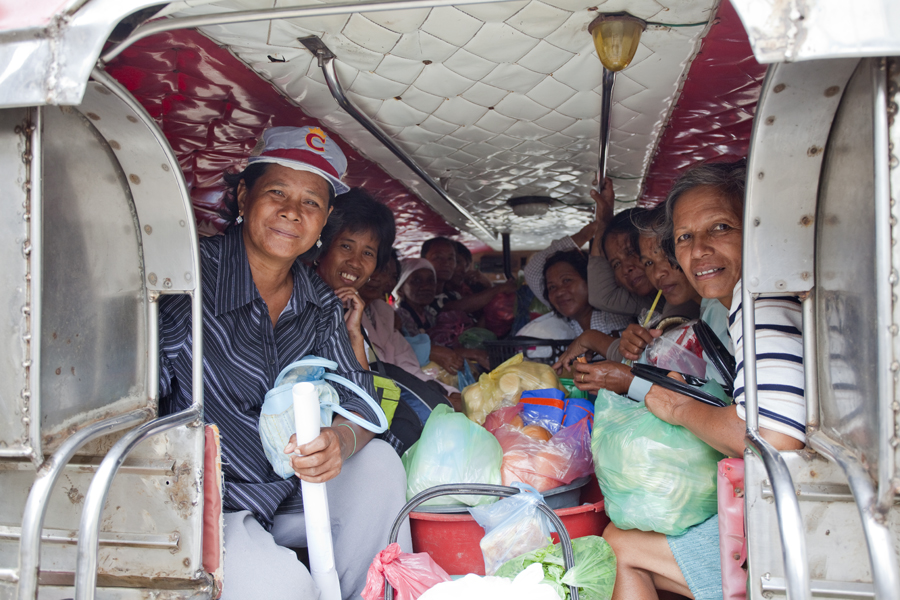 Jollibee - their version of McDonalds !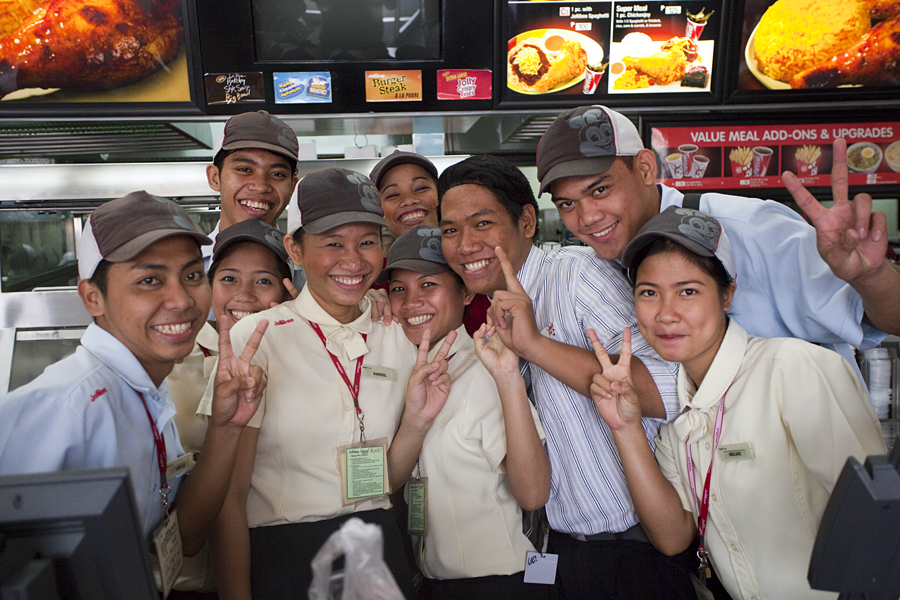 Back to Home Page