Typhoon Mirinae - Manila Philippines

Manila earlier today - October 30, 2009
James what time you want me to pick you up at the airport???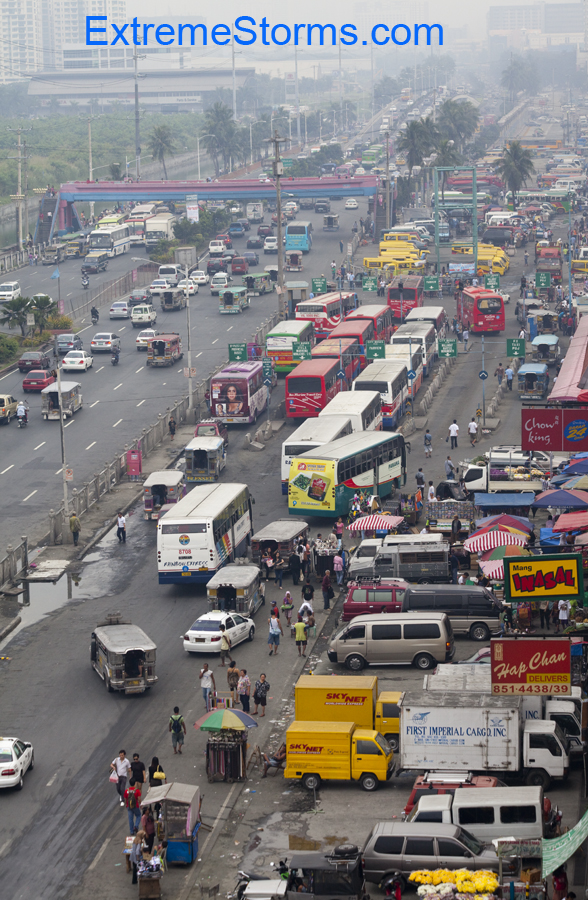 The Pasig district was hit hard a month ago by Typhoon Ketsana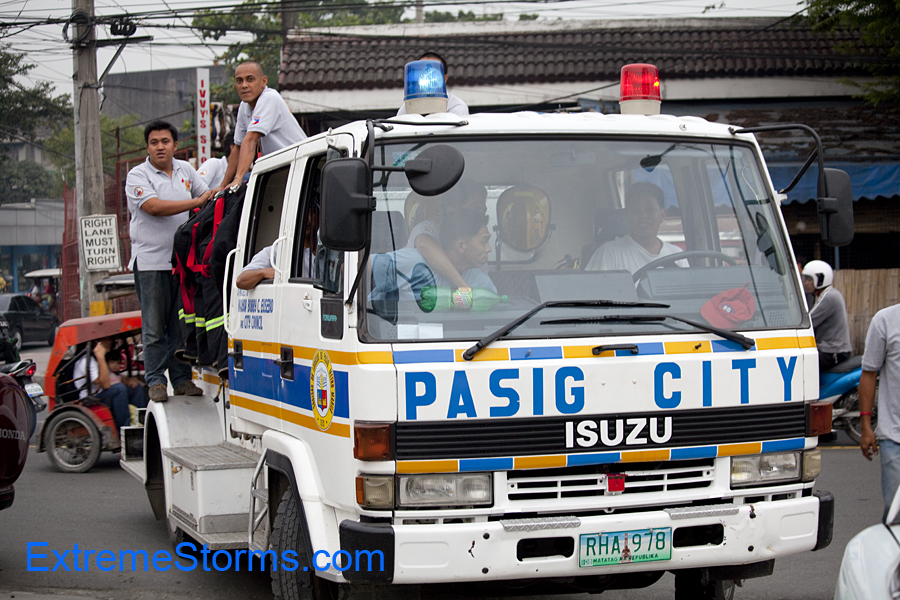 Water still higher than normal due to typhoon Ketsana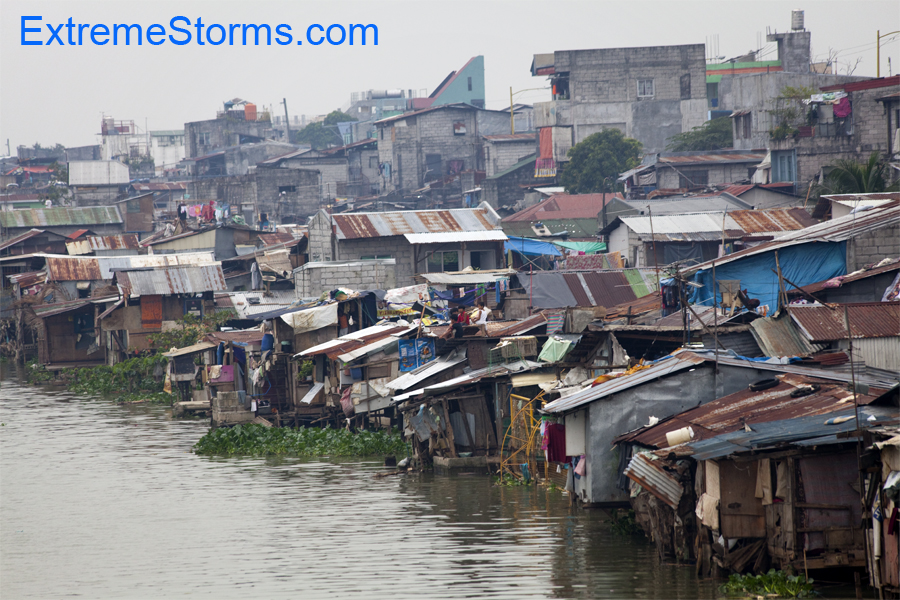 James Reynolds and his storm chaser groupies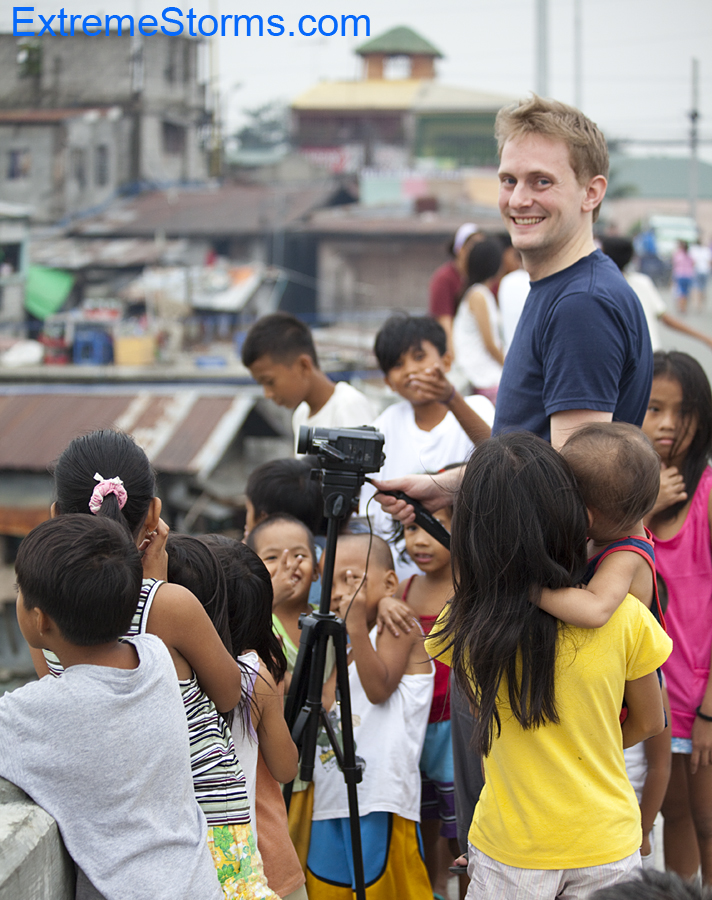 Next stop is the Jollibee !!!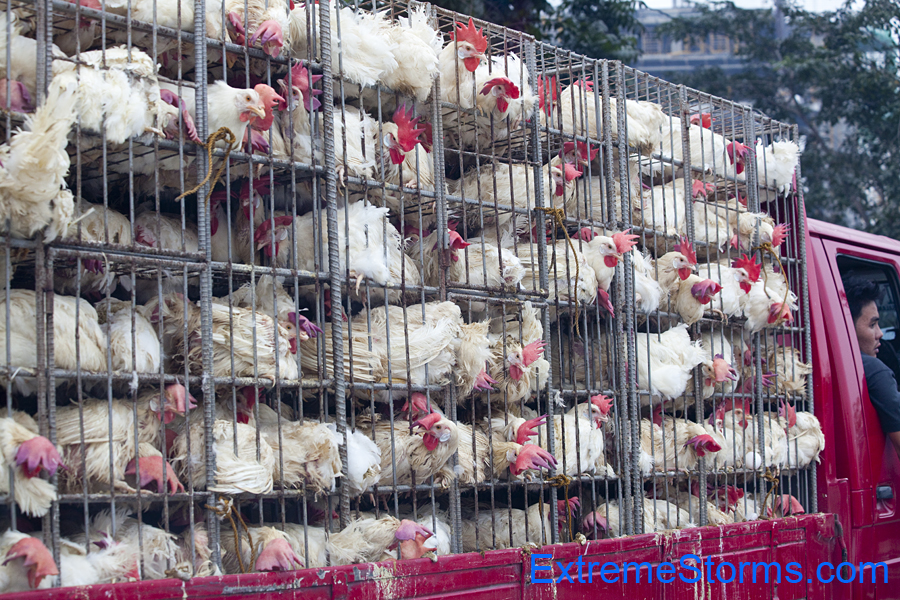 People were taking the typhoon in good stride !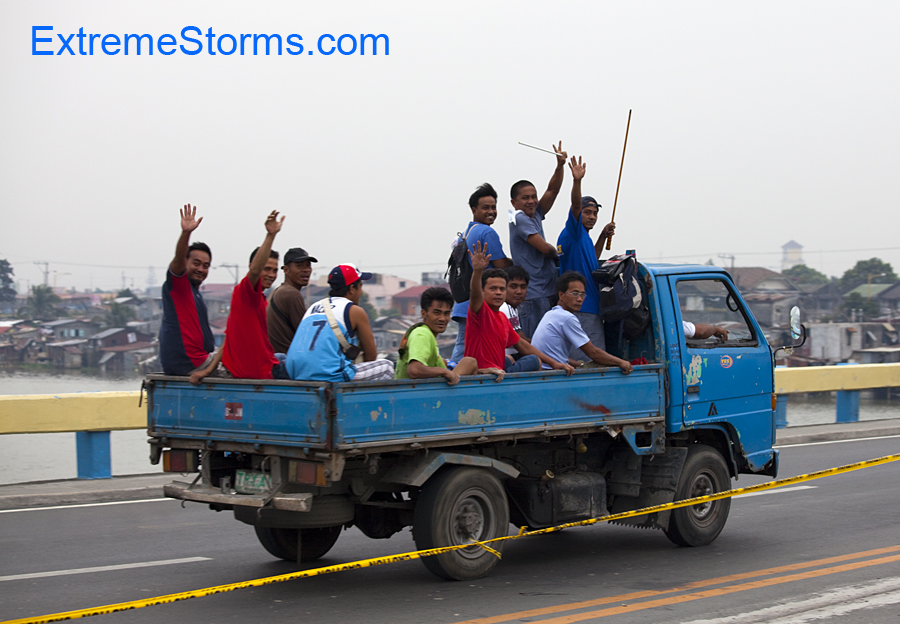 Back to Home Page - ExtremeStorms.com