Jim Edds - Full Time Professional Extreme Weather Cameraman
Typhoon Adventures in 2009
Ah, the life of a cameraman - A hike out to Talofofo Falls deep in the jungles of Guam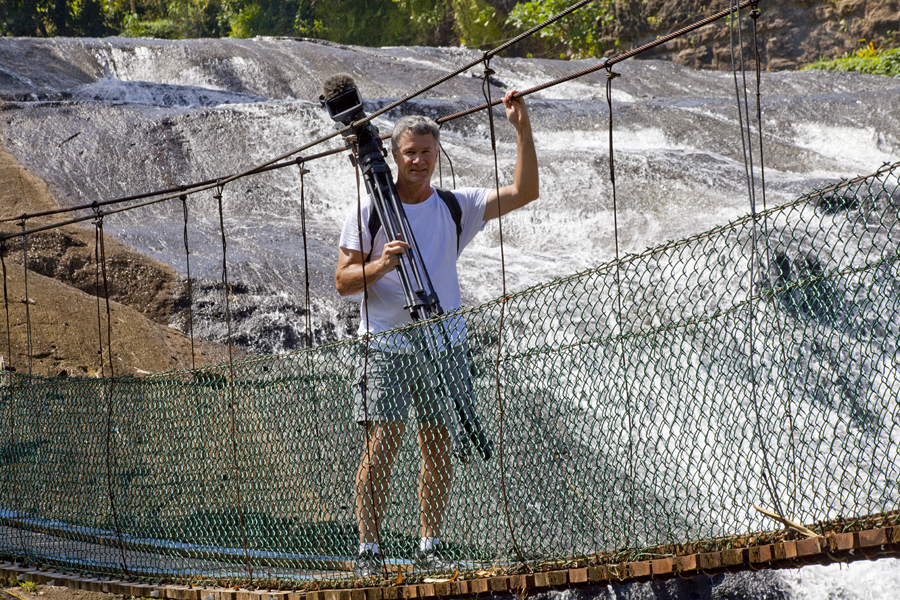 The Thrilla in Manila is over - I say goodbye to my friend James Reynolds (left)
as he catches a ride to the airport. What an adventure we had in the Philippines!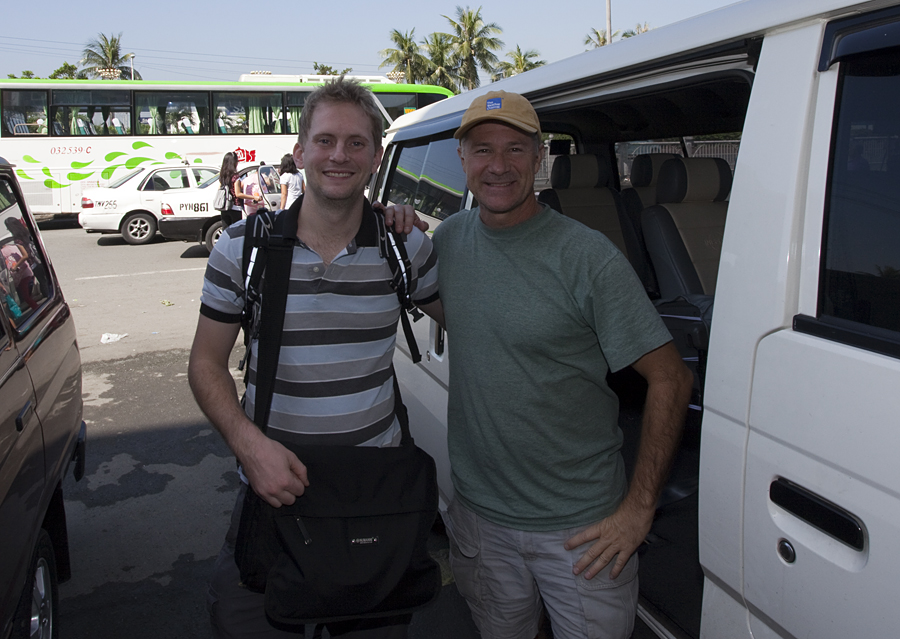 Typhoon Mirinae Full On! - Manila, Philippines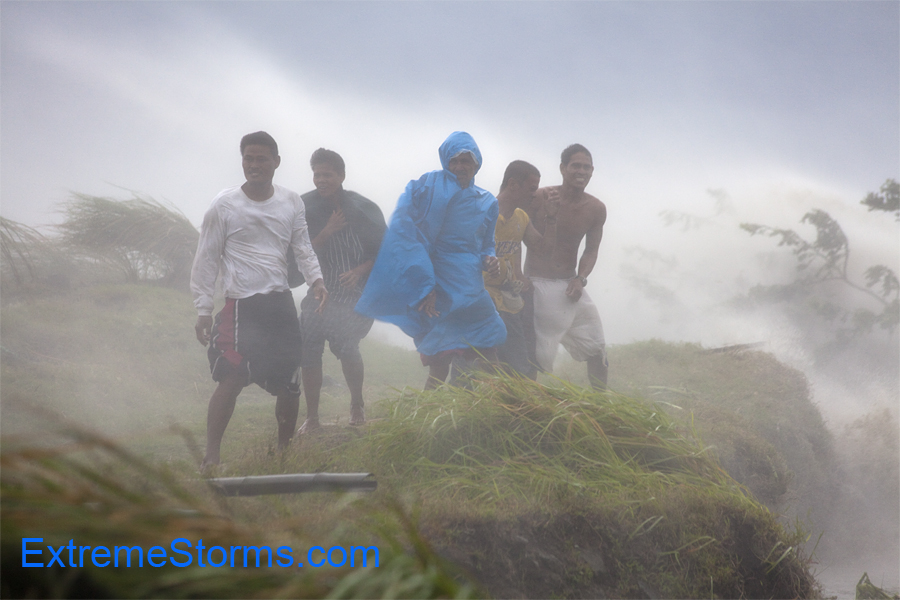 Kids go to higher ground to check out the damage in Cupang near Manila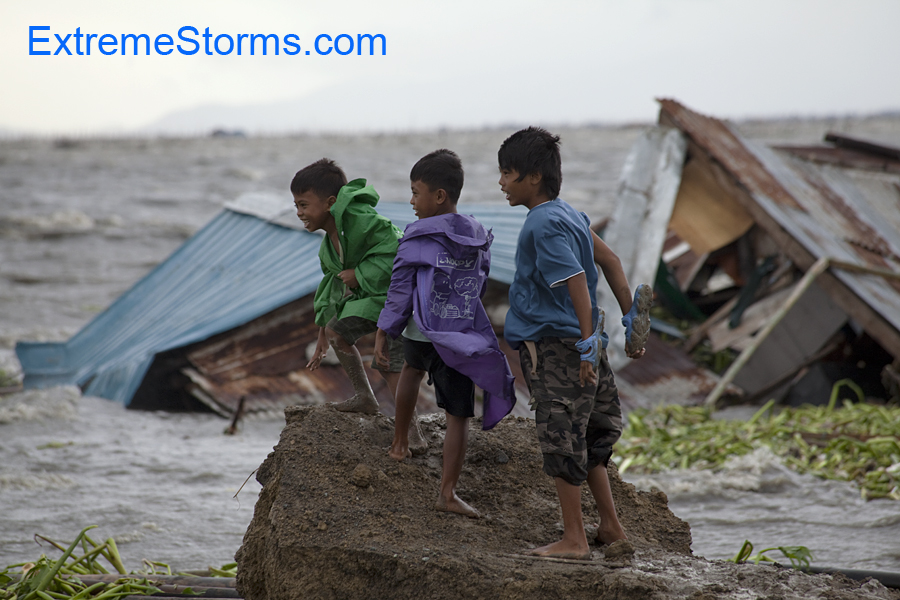 Jim thinks he can walk on Water (lilly pads) and goes through.
Hey get the cam first don't worry about me!!!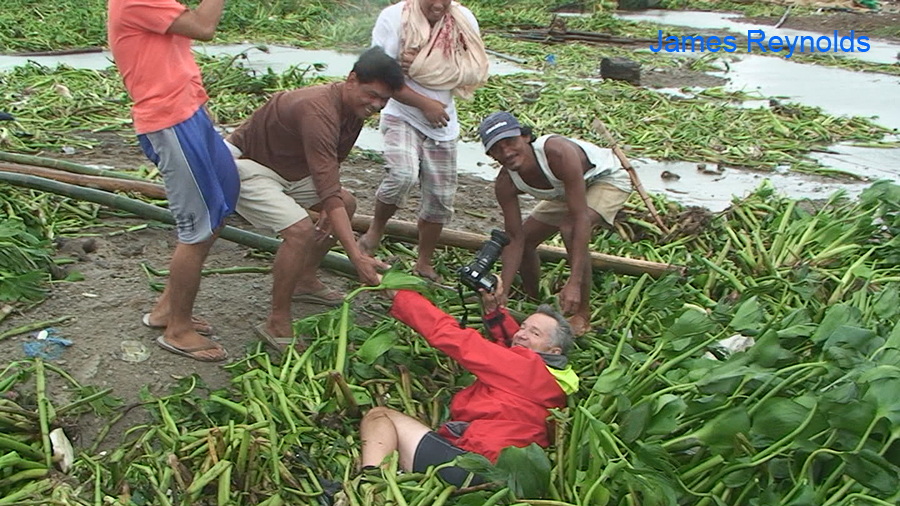 update: 10/30/09 - New pics from Manila up now - click here

Update: 10/29/09 I'm in the Philippines for the "Thrilla In Manila"
Another Day Another Typhoon !!! Check Twitter for updates!


Lupit headed for the Northern Philippines!
Location: Aparri on north coast of the Philippines the view outside my 1 star room for that!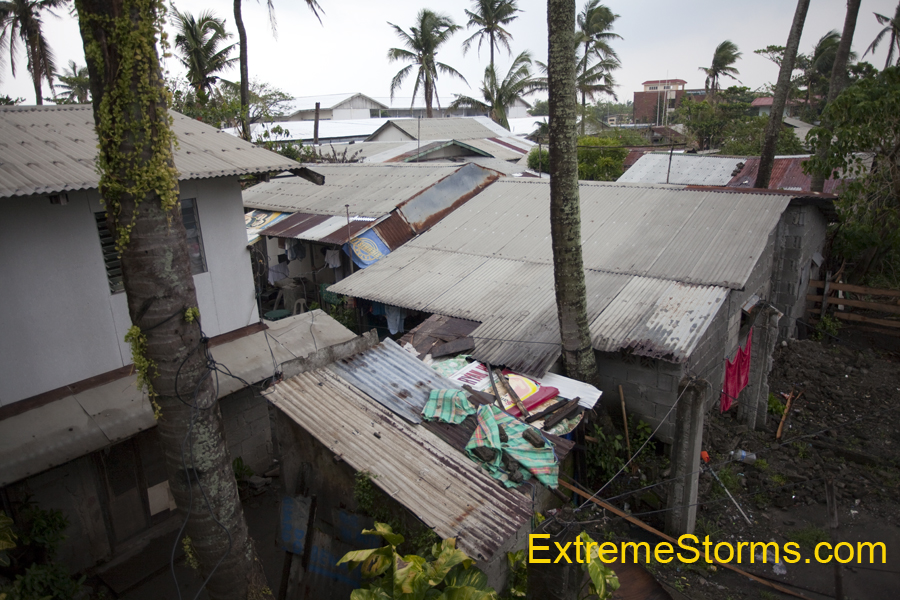 the power grid here in Aparri - I'd hate to have the reconnect job !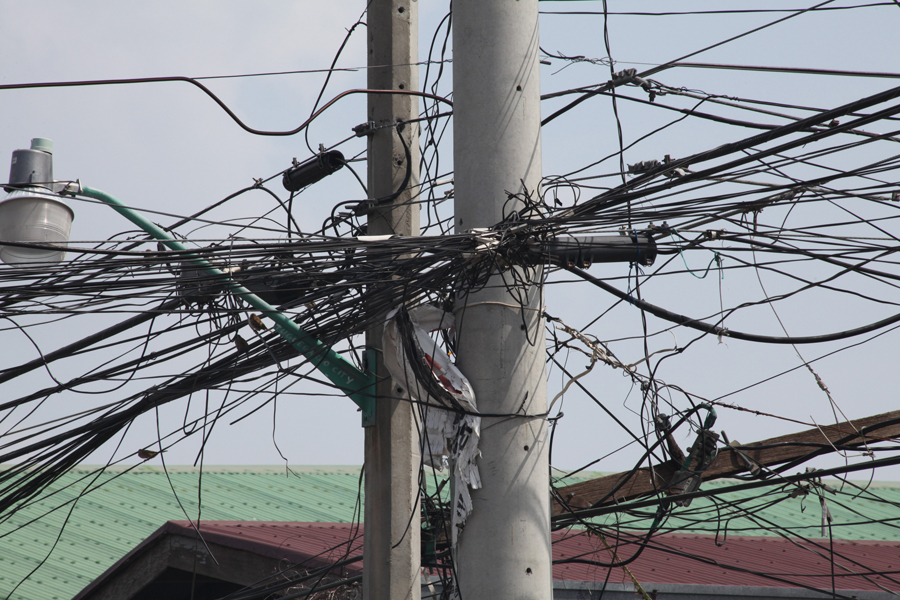 Click here to see the rest of the Typhoon Lupit Pics
Typhoon Melor stirs up the water near Saipan - let's go sailing !!!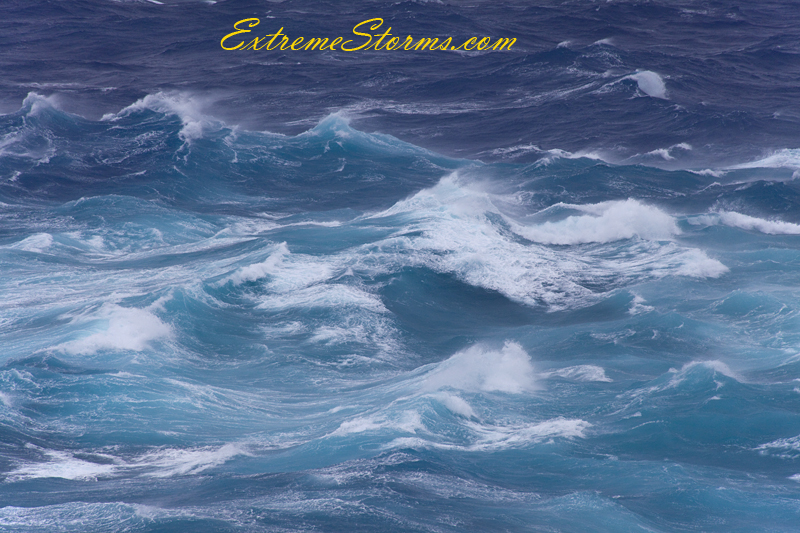 SuperTyphoon Melor now the strongest storm in the world since 2007
167 mph sustained winds (145 knots)


Just released video from Typhoon Melor



Just finished shooting Melor - and I thought the waves were big yesterday!
Now you see them . . .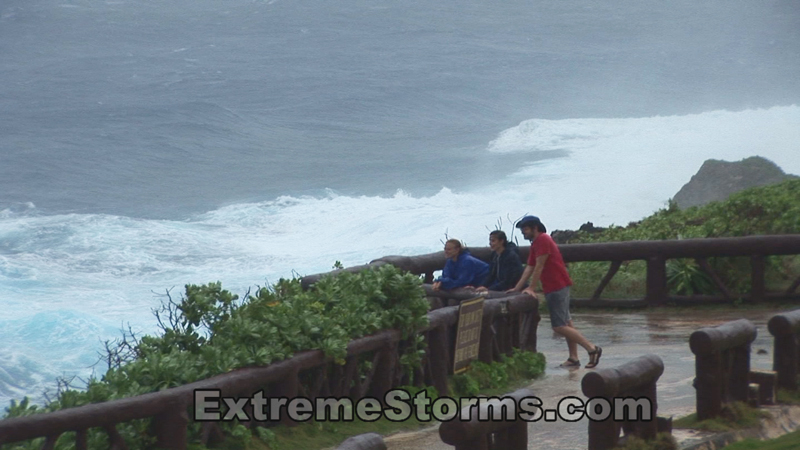 Now you don't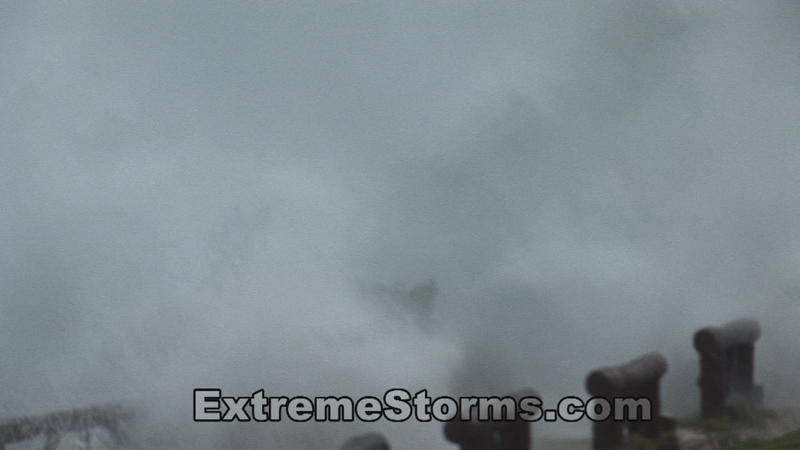 Currently in Saipan waiting for Typhoon Melor.
Video Update from Saipan

Just before sunset the cirrus outflow blanketed the sky,
the first sign a typhoon is coming!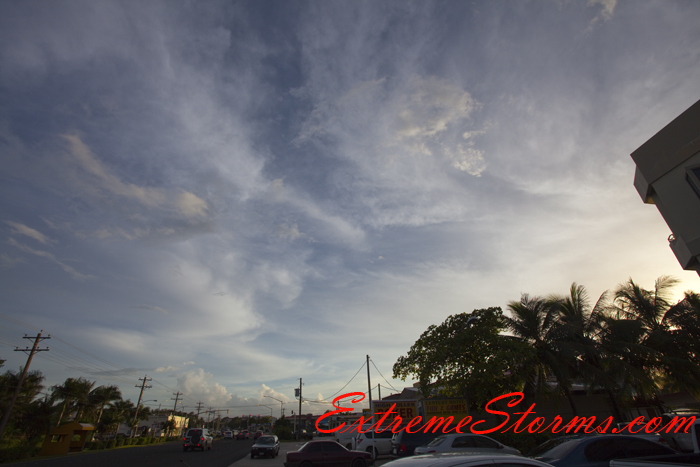 Here is a shot from the Banzai Cliffs on the extreme north side of Saipan
population 65,000 from folks all over the region- picture waves from a SuperTyphoon landing here !!!!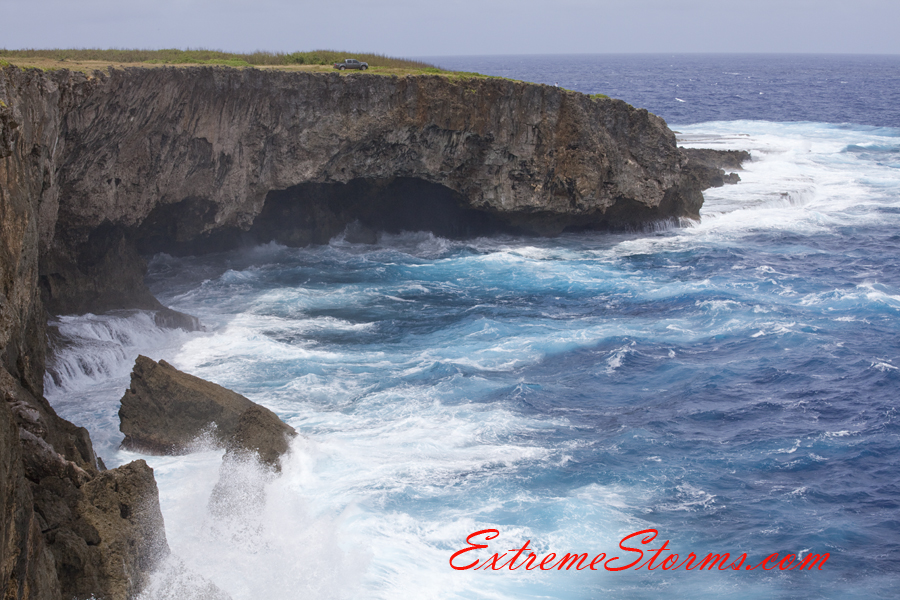 An unknown number of Japanese died throwing themselves off Banzai Cliff, so named because they shouted "Tenno heika, banzai" (Long live the emperor) when they jumped. 55,000 Japanese, including 12,000 civilians, along with 3500 US soldiers, died in a three-week battle during World War II for the tiny Pacific Island.
Daily life goes on here in Saipan 1 day before a supertyphoon hits!
This Family is from Fuzhou, China - I was able to speak to them a little in Fujianese much to their surprise!!!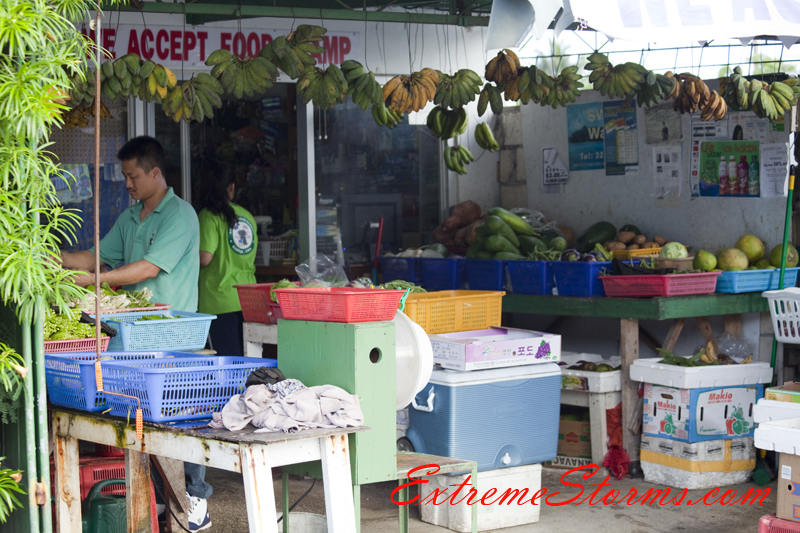 Just look at that Guam Blue Water!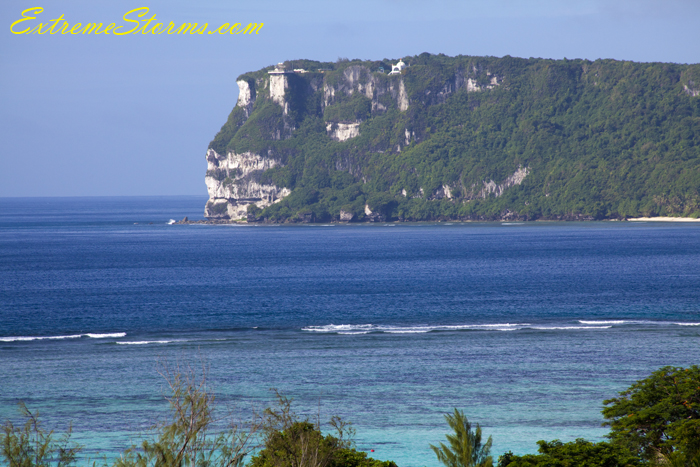 TD 19 passes Guam but soaks it good! Tumon Bay area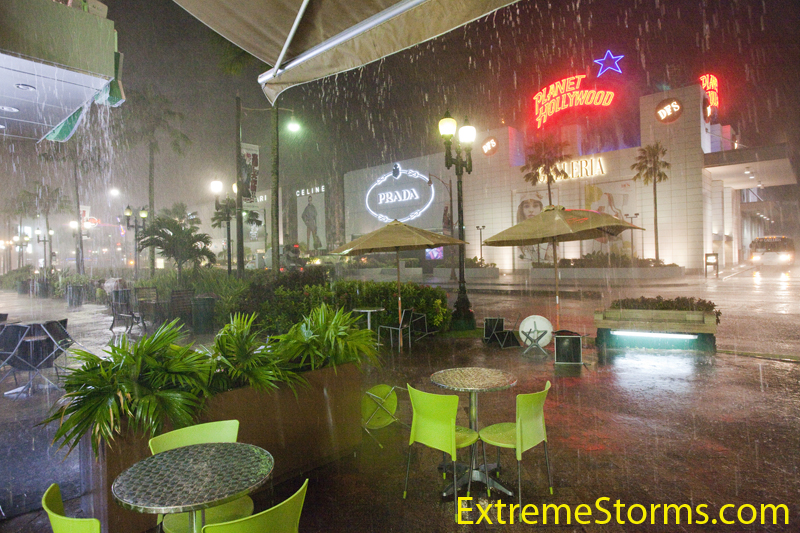 Back to the Home Page